Every type of business, regardless of size and industry, needs a variety of office equipment to operate. Computers, printers, and photocopiers are among some of the essential machineries needed to get a business operating efficiently, while keeping an eye on technology upgrades along the way.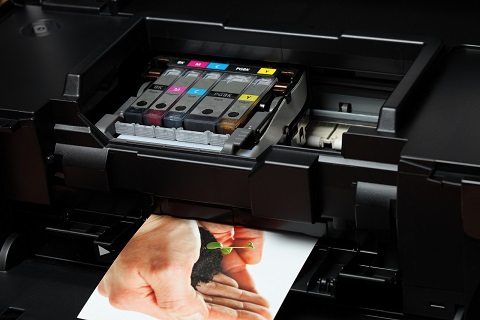 Acknowledging that some businesses prefer to keep up with the latest technology, some Redhill printer service providers allow business owners the option of either buying or leasing their machines. Dave Thomas, in his article on Business 2 Community, shared a few tips to consider before making the decision to buy or lease.
It is important to determine the needs of the business before acquiring certain machines. There are machines that can do copying, printing, and scanning all at the same time. Some provide coloured copying options. The more the features, and the better the upgrades, the more expensive they can get.
Weigh the pros and cons of buying or leasing machines in relation to your company's financial capability to afford or lease, and maintain the machines. For small to medium sized businesses, leasing may be a more practical option as it allows them to purchase other necessary materials needed for the office. However, leased machines need extra caution and special maintenance to keep them in top condition while the machines are in your keep.
Leasing Advantages
Leasing machines would allow, particularly small businesses, to explore payment options and length and terms of the lease. These payments can also contribute to the company's tax deductions as such lease arrangements are a business expense. Perhaps the main draw of leasing machines, such as copiers and printers, is the real option of replacing old machines with new ones that offer cutting-edge technology, which in turn, allows companies the ability to fulfil ever new demands of their target market.
Consult with Redhill copier leasing companies like Copy Solutions Ltd to understand the best options, given the demands of your business. Whatever the size of your company, leasing machines may just be what your business needs for the many practical advantages that leasing offers.
(Source: Copy Success When Selecting a Copier for Small Business Needs, Business 2 Community)
Tags:
Redhill Printer Service