Many businesses need a printer or copier in their operations – some daily, some occasionally. If your business is one of them, you will be faced with a decision for acquiring the needed equipment: to lease or to buy. Printer or copier leasing in Redhill has its own advantages and so does buying. It all comes down to which one would be more economically sound to fit your business' needs. Entrepreneur laid down a good comparison for your options when acquiring tech equipment.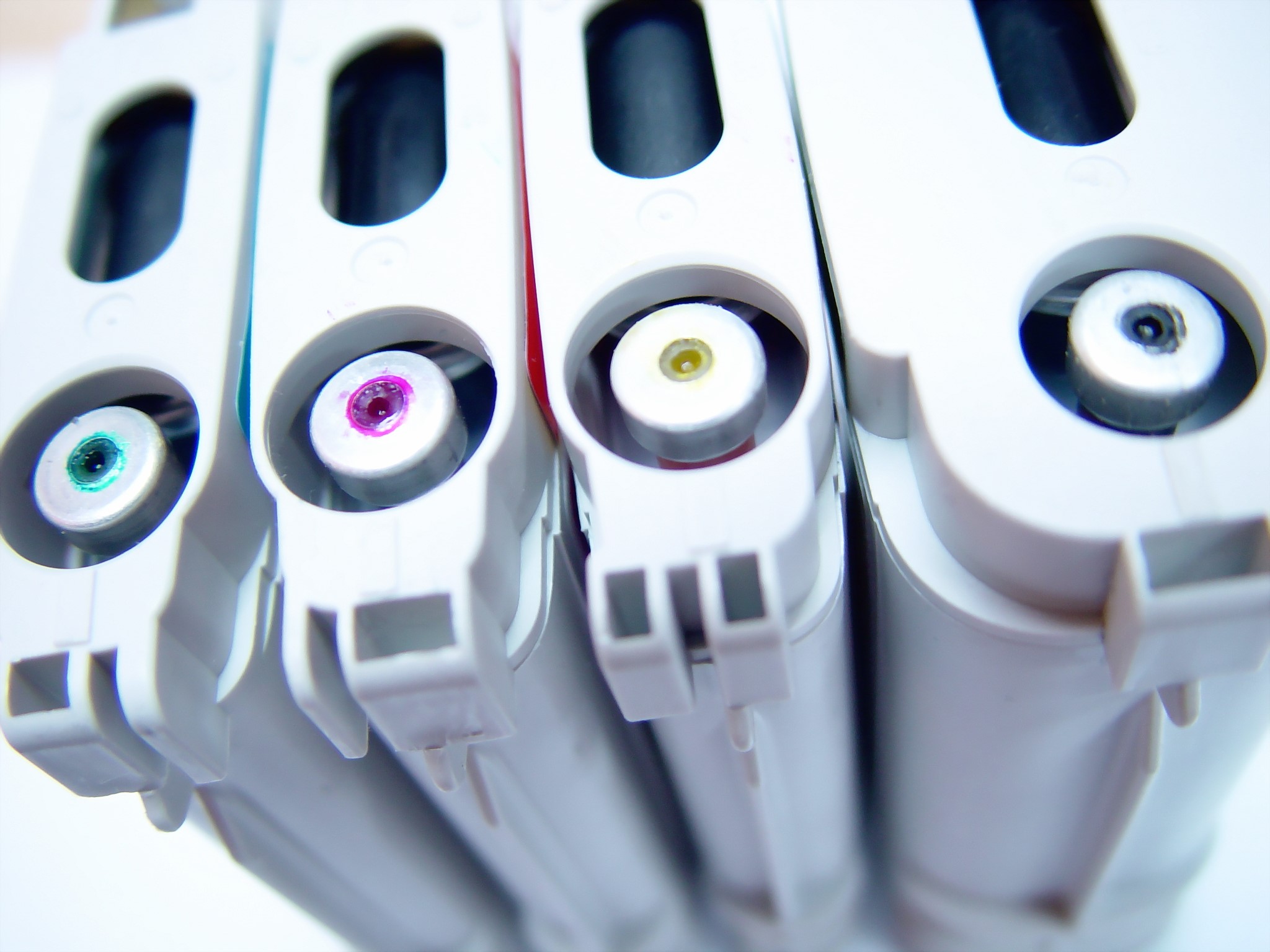 Leasing Pros and Cons
The good thing about leasing is that it keeps the equipment up-to-date. When the equipment becomes obsolete, you can lease an updated one after the lease contract ends. By extension, you can also keep up with the competition. You also have predictable monthly expenses helping you budget more effectively. The upfront payment is not too steep, making it nice for start-up businesses.
There are downsides to leasing that you should think about. First, the long-run cost is often higher than outright purchasing. Furthermore, some arrangements may make it necessary for you to pay even if you're no longer using the equipment.
Buying Pros and Cons
Purchasing has its advantages. First, it's significantly more convenient than leasing as you don't have to deal with a leasing contract. Decisions on maintenance would also be up to you as leased equipment are often maintained according to the leaser's specifications.
A higher upfront cost is the main visible issue with buying. More importantly, however, is that you will eventually get stuck with obsolete equipment.
Making a Decision
Which option is better for you? It depends on your business. If your overall need for equipment is relatively small, you can just buy them. On the other hand, if you'll be needing a lot of equipment on a long-term basis, leasing presents a more favourable situation. Whichever you choose, it's worth noting that established Redhill printer service companies like Copy Solutions Ltd. offer both options.
Copier/Printer Quality
Of course, whether you buy or lease your equipment, you have to take care of quality. StartUps named printing speed, connectivity and print quality as the most important factors in choosing a printer. In addition to that, it's a good idea to consider a multi-function equipment that can scan,copy and print, among other capabilities.
Sources:
(Should You Lease or Buy Your Tech Equipment?, Entrepreneur, undated)
(Buying a printer for your business: What functionality do you need?, StartUps, undated)