Many companies, banks, estate agents, financial services, legal studios, and offices of every kind in Redhill benefit from professional photocopier and printer services.
The town of Redhill is situated just south of the Greater London area and is firmly within the so-called London commuter belt. Within Redhill itself, however, there are a lot of happily-established companies that enjoy all the benefits of London-style services without travelling. Of these, many firms supply a number of vital services to the town, and they, in turn, need certain services to function well, including photocopying and printing.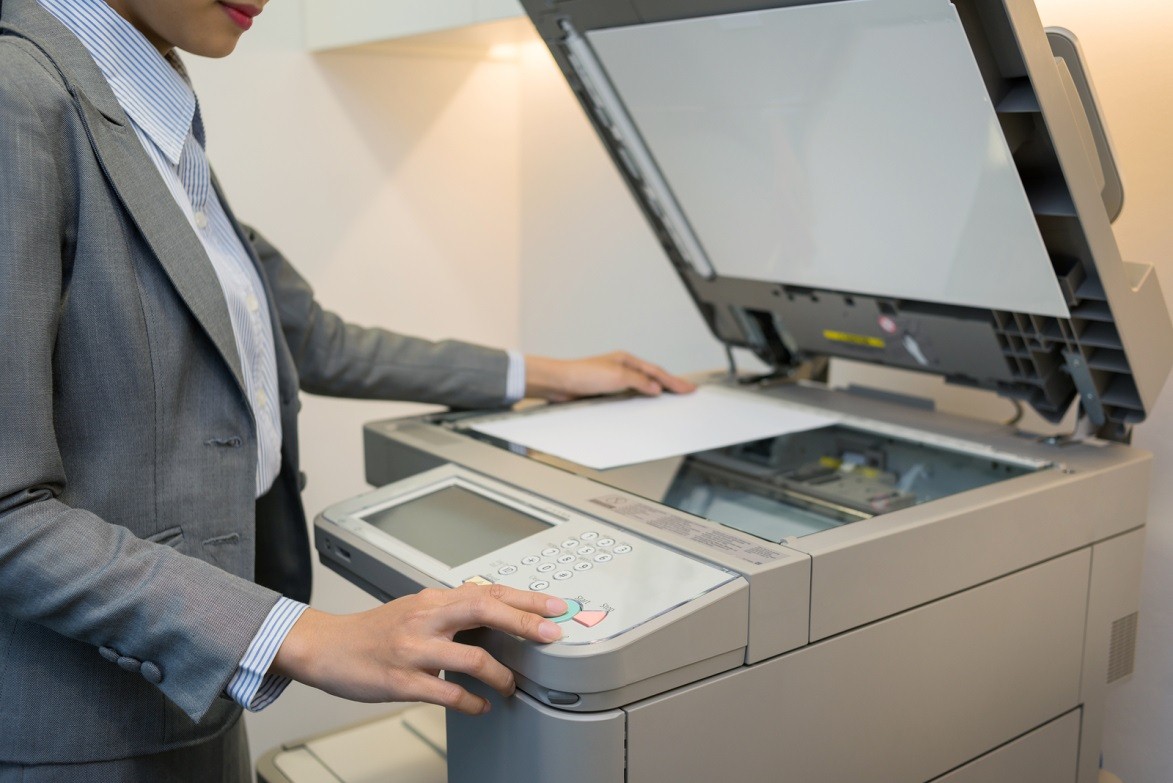 Office Fundamentals
Every business, commercial enterprise, or association has to deal with a certain amount of paperwork. Even the corner sweet-shop has its small back office. Keeping track and keeping up to date is important in any kind of business, and this often involves print-outs, photocopies, reports, and documents of every description. A bigger company generally needs a heavy-duty printer and photocopier. Most businesses in the U.K. go for a lease contract with professional print/photocopy companies like Copy Solutions Limited who take care of everything.
Complete Service
Having business grind to a halt because the black ink ran out and the replacement is not compatible is quite rare nowadays, but it used to happen. Saving a few pennies on that refillable ink cartridge; purchasing a bargain second/third-hand photocopier; losing time, money and patience due to a massive paper jam are things of the past. Modern offices run smoothly thanks to up-to-date office machinery and supplies, which are usually provided by specialist companies who offer complete services.
Busy offices should opt for the complete package: the leasing of office machinery and equipment with timely maintenance and follow-up services. The package includes the installation of the equipment and disposal of packaging, the updating of office machines after a year or so, and immediate assistance in the case of printer/photocopier malfunction. Add to this a reliable supply of consumables, such as ink cartridges or toner and even paper, promptly delivered as the need arises. Maintenance is regular, repairs are prompt and replacements and updates of office machines are provided whenever necessary.
Sources
How to Choose a Photocopier for my Office, Photocopiers.com
Should You Lease or Buy Your Tech Equipment?, Entrepreneur
All About Redhill, Allaboutredhill.com