Even in this digital age, photocopiers remain a necessity in business operations, and will continue to be so whilst paper documents are in use.  Manufacturers, however, have taken photocopying technology several levels higher to comply with the demands of the market. These days, photocopying functions have been integrated into all-in-one or multifunctional equipment that can print, scan, and copy, among other functions.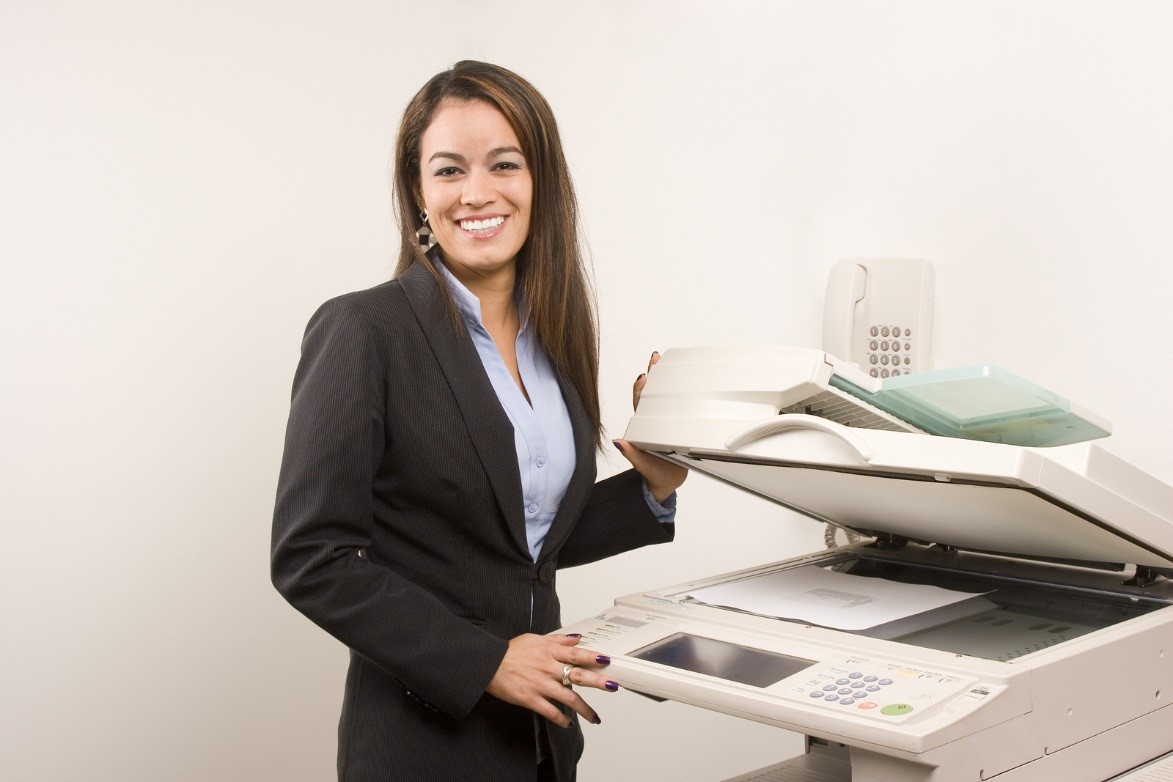 All-in-one printers offer a lot advantages. For one, they cost less than if you were to purchase three or more separate machines. Second, they are space-saving, as you only need to keep one machine. This feature works very well for home use, as well as small businesses that don't have much room to spare.  All-in-one printers are also easier to maintain, as you need to manage only one machine instead of several, and buy only one type of ink.
Photocopiers come in various speeds and capacities, and business owners can choose one that would suit the typical volume they have to deal with. Some models also have features that make the process even more efficient, such as automatically printing on both sides of the paper, or handling more than 250 sheets of paper at any time.
Furthermore, only a limited number of functions may be done simultaneously with an all-in-one printer. You may scan to an email or a folder whilst printing, or queue a printing job when copying, but you may be unable to scan and copy different documents at the same time. Likewise, if the machine breaks down, you typically lose all functions at once.
Locals who need the kind of service a dedicated photocopier can give but find the cost of the equipment rather prohibitive should consider copier leasing from Redhill providers like Copy Solutions Ltd. As Licensed Credit Brokers, they offer several leasing options to match the needs of businesses of any size. Copier leasing, in fact, makes up the majority of usage in the U.K.
If you are concerned about the downtime resulting from the maintenance of a dedicated photocopier, you might want to get your machine from reliable suppliers who also offer photocopier service in Redhill. The technicians at these companies are experts at the products they sell, so you can rely upon them for the repair and maintenance work you need without causing your business unnecessary interruptions.
Sources:
ADVANTAGES & DISADVANTAGES OF AN ALL IN ONE PRINTER, Shoppersbase.com
Best Copier Buying Tips and Advice, Copier.com
A buyers' guide to photocopiers for business, Startups.co.uk