Apart from quality computer equipment and furniture, what do U.K. businesses invest in to ensure a productive and efficient work space? While answers to this question may vary, most will likely have a common answer: a photocopy machine.
Having the right photocopying equipment reduces printing costs whilst simultaneously providing employees a quicker way to reproduce copies of documents in any situation. Photocopiers are essential in businesses that require duplicates of tonnes of paperwork on a constant basis, e.g. those within the sales and marketing industries.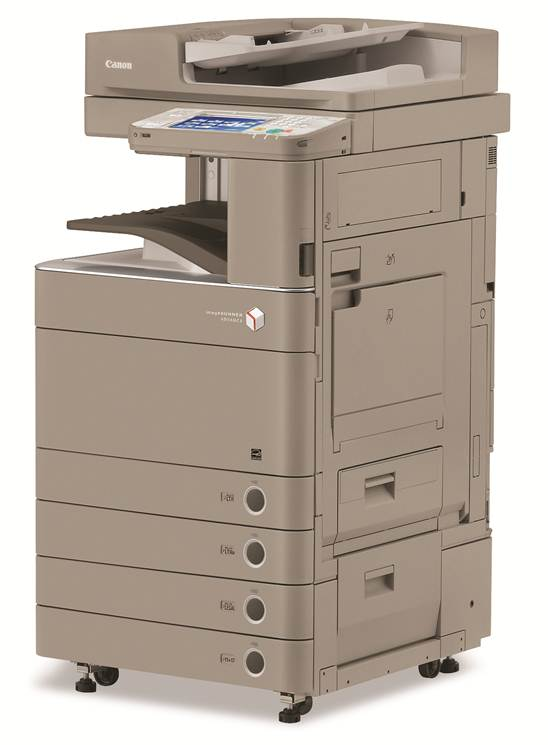 Companies in Redhill that wish to have a photocopy machine right in their offices can choose to buy or lease it. For some businesses, copier leasing in Redhill makes perfect sense.
After all, leasing agreements require no upfront payments, thereby benefiting businesses that are still trying to find their footing within their respective industries. They can get their hands on the equipment they need and pay the leasing company later on once they have the funds ready. In addition, leasing allows a company to upgrade to newer and better equipment at a predetermined date without having to worry about equipment depreciation and disposal.
It's not all bonuses, however. The tricky thing about leasing photocopiers is that businesses are stuck with them for a certain period. This means that even when they can afford to buy their own machines, they have to wait until that period is up to maximise their spending.
Meanwhile, offices that choose to buy their own photocopiers have the freedom to buy a new one whenever they want. If they feel that the machine is no longer fulfilling their needs, they can easily replace it with a new one with better, more up-to-date features. If the machine is still useful but runs into some minor issues, offices can call on Redhill photocopier service specialists.
Of course, the privilege of buying and upgrading is limited to those with a lot of capital to start with, something that start-up businesses don't usually have. They can, however, still go for the buying option without having to spend too much, and this is through cost-effective re-manufactured machines from respected suppliers like Copy Solutions Ltd.
Offices that deal with a lot of paperwork can choose between buying and leasing a photocopier. Each option offer its own set of advantages, so it's up to companies to assess their situation and determine which option best suits them.
(Source: Advantages of Copiers for a Business, smallbusiness.chron.com)